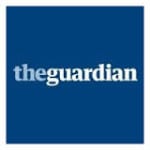 A new cancer treatment strategy is on the horizon that experts say could be a game-changer and spare patients the extreme side effects of existing options such as chemotherapy. Chemotherapy and other current cancer treatments are brutal, scorched-earth affairs that work because cancer cells are slightly – but not much – more susceptible to the havoc they wreak than the rest of the body. The Guardian 3rd November 2015.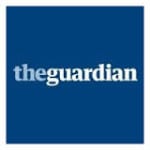 Why is breast cancer so much deadlier in black women than in white women? On the heels of an alarming new report that black women have caught up with their white counterparts in breast cancer rates, the question has taken on a fresh urgency. The Guardian 3rd November 2015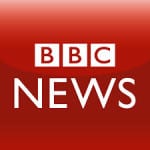 Support for breast cancer patients should not end when they are cured, according to a new study. BBC 3rd November 2015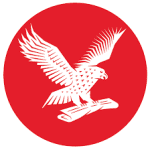 Why men should check themselves for breast cancer. The Independent 3rd November 2015.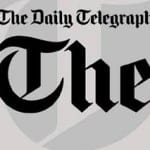 Scottish children 'get fewer trial cancer drugs than English'. The Telegraph 3rd November 2015