Inspire Health
Inspire Health is a series of campaigns in bringing about more awareness, profile and engagement to critical wellbeing related issues.
Covid-19 Awareness for grassroots communities.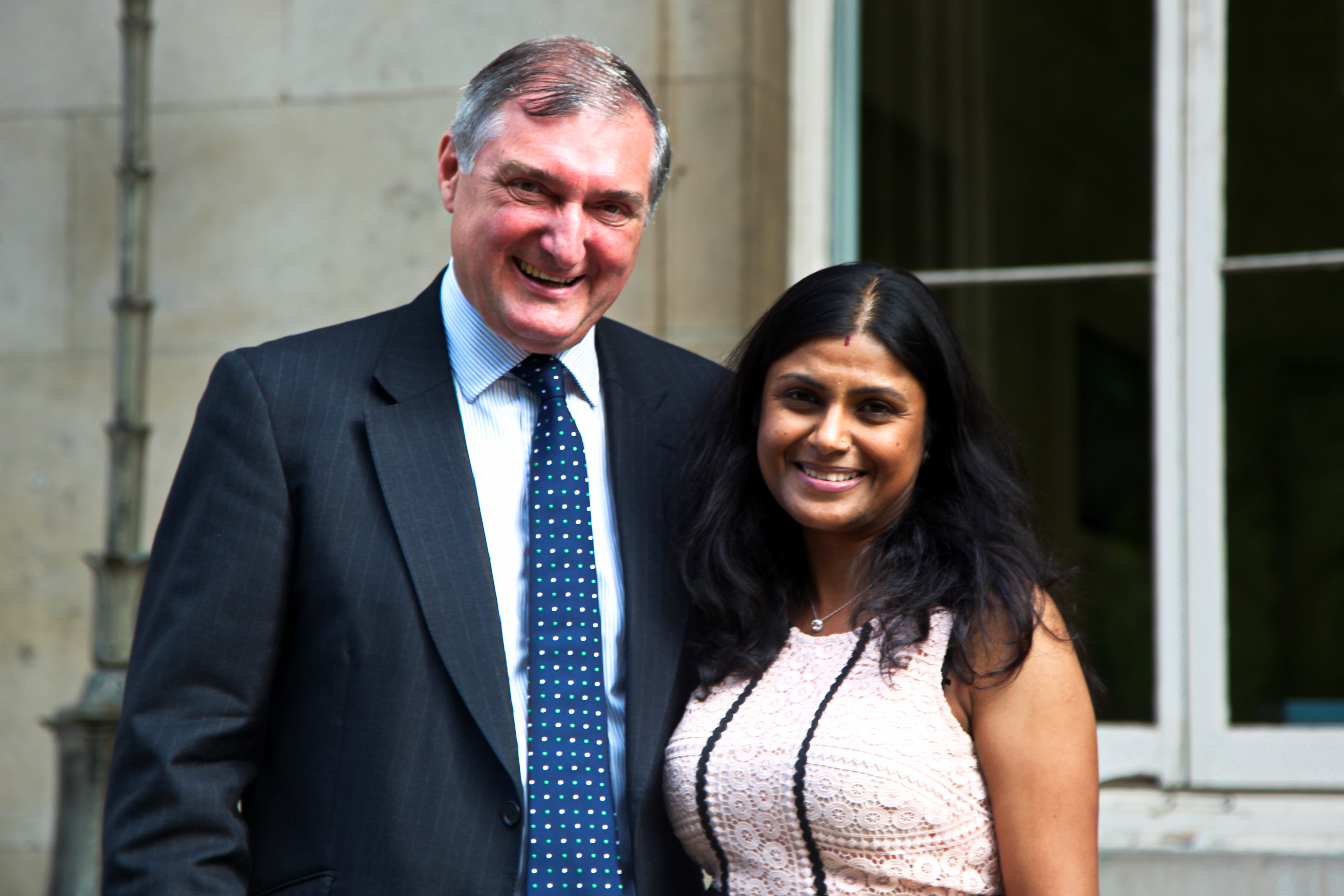 Like in all areas, it is important to learn best practice and others are being successful in other professions. I have been doing a series for the
Royal College of Surgeons
in interviewing successful people in other professions and how some of their ideas can be incorporated in the medical profession. There are extraordinary people doing amazing work in all areas, and by listening to their ideas and suggestions, it is one of the most inspiring ways of learning.
My interviews have included Amanda Wakeley, Fashion Designer; Sir Clive Woodward, Rugby Coach and World Cup Winner; Tess Gerritsen, international best-selling novelist; Niall Dickson, CEO of General Medical Council; Admiral Sir Trevor Soar, former Commander in Chief of the Royal Navy and Vijaya Nath, a leadership specialist with the Leadership Foundation and formerly with the Kings Fund.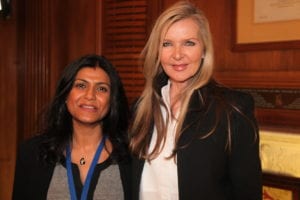 amanda-wakeley-rcs-lessons-in-leadership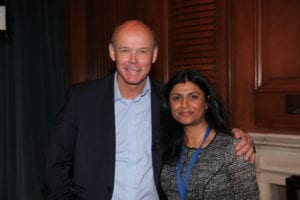 sir-clive-woodward-rcs-lessons-in-leadership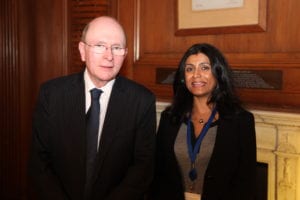 nial-dickson-rcs-lessons-in-leadership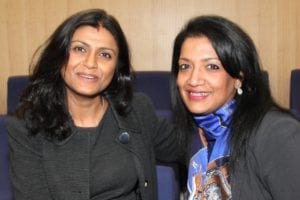 vijaya-nath-rcs-lessons-in-leadership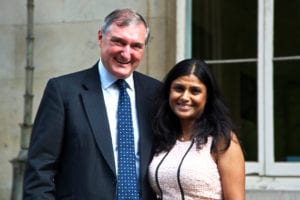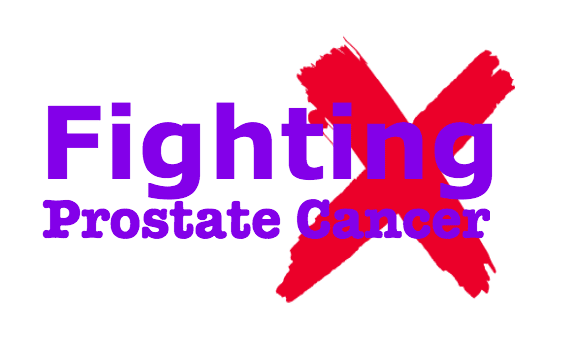 According to
Prostate Cancer UK
, men are dangerously ignorant of the prostate gland. It is the leading cause of cancer in men, with over 47,000 diagnosed each year.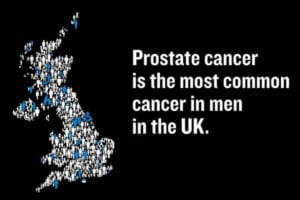 A survey by the charity showed nearly one in five men did not even know they had a prostate and men were "blind" to the risk of cancer. Prostate Cancer UK CEO Angela Culhane, told BBC News website: "Men are very ignorant about prostate cancer, and it's dangerous because it is actually the most common cancer in men.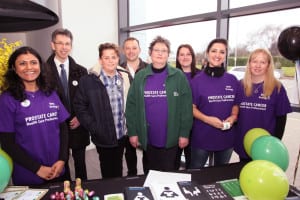 Screening men in comfortable familiar surroundings rather than hospitals a good way of getting men to be more proactive. Working with Burton Albion Football Club, our innovative scheme has worked at football stadiums and community centres to do the screening. You can find further details at www.fightingprostatecancer.co.uk.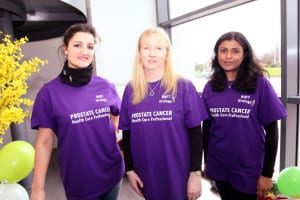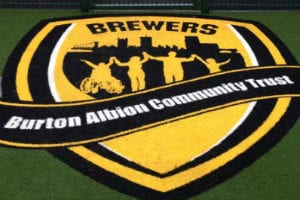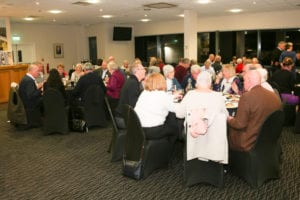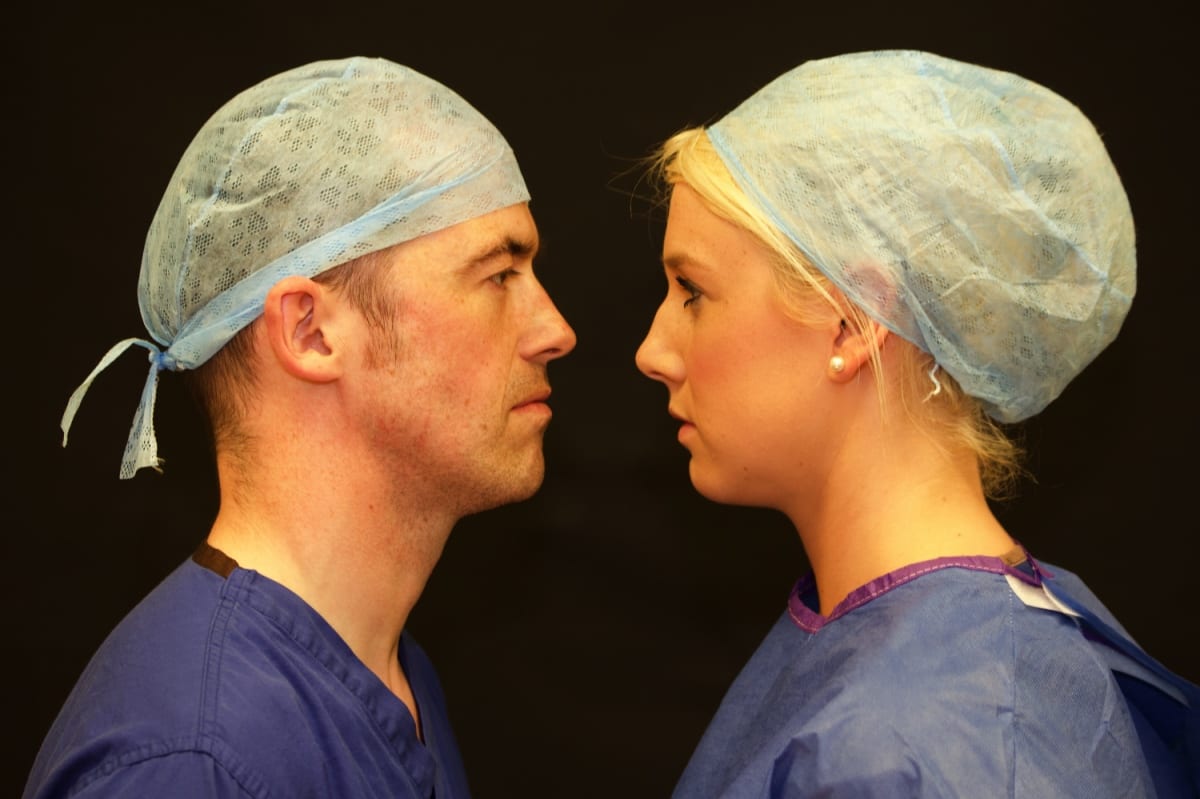 Campaigning for more opportunities for women, especially in medicine and more specifically surgery where the number of women account for around only one in ten. As Editor in Chief for Medical Woman from 2014 -2017, I have had the opportunity to examine the issue of equality in various professions and more specifically how it could help in the medical profession.
This edition 'Beyond Medicine…' profiles inspirational medical women of our time who have cut the proverbial umbilical cord with medicine and achieved their dreams with parallel careers on their terms. The names read like a who's who: internationally renowned suspense thriller writer, Tess Gerritsen; Channel 4's Embarrassing Bodies media medic, Dawn Harper; Editor-in Chief of one of the world's oldest general medical journals – the BMJ – Fiona Godlee; Scotland's Chief Medical Officer Catherine Calderwood, and style advice from fashion icon Amanda Wakeley.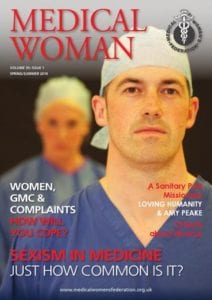 Operating Officer of Facebook said 'Success and likeability are positively correlated for men and negatively correlated for women. When a man is successful and more powerful, he is liked by both men and women. When a woman is successful and more powerful, people of both genders like her less.' This issue also reveals the results of the sexism in medicine survey carried out in summer 2015. The headline? 63% of female medics experience sexism at the hands of their colleagues but only 6.6% report this.
An article in this issue by the GMC and another from the Royal College of Surgeons of England address the subject of medical women in numbers – we all know that the numbers of women at entry level in medicine at least equals that of men, But, alas, the attrition with experience as so few reach the top.