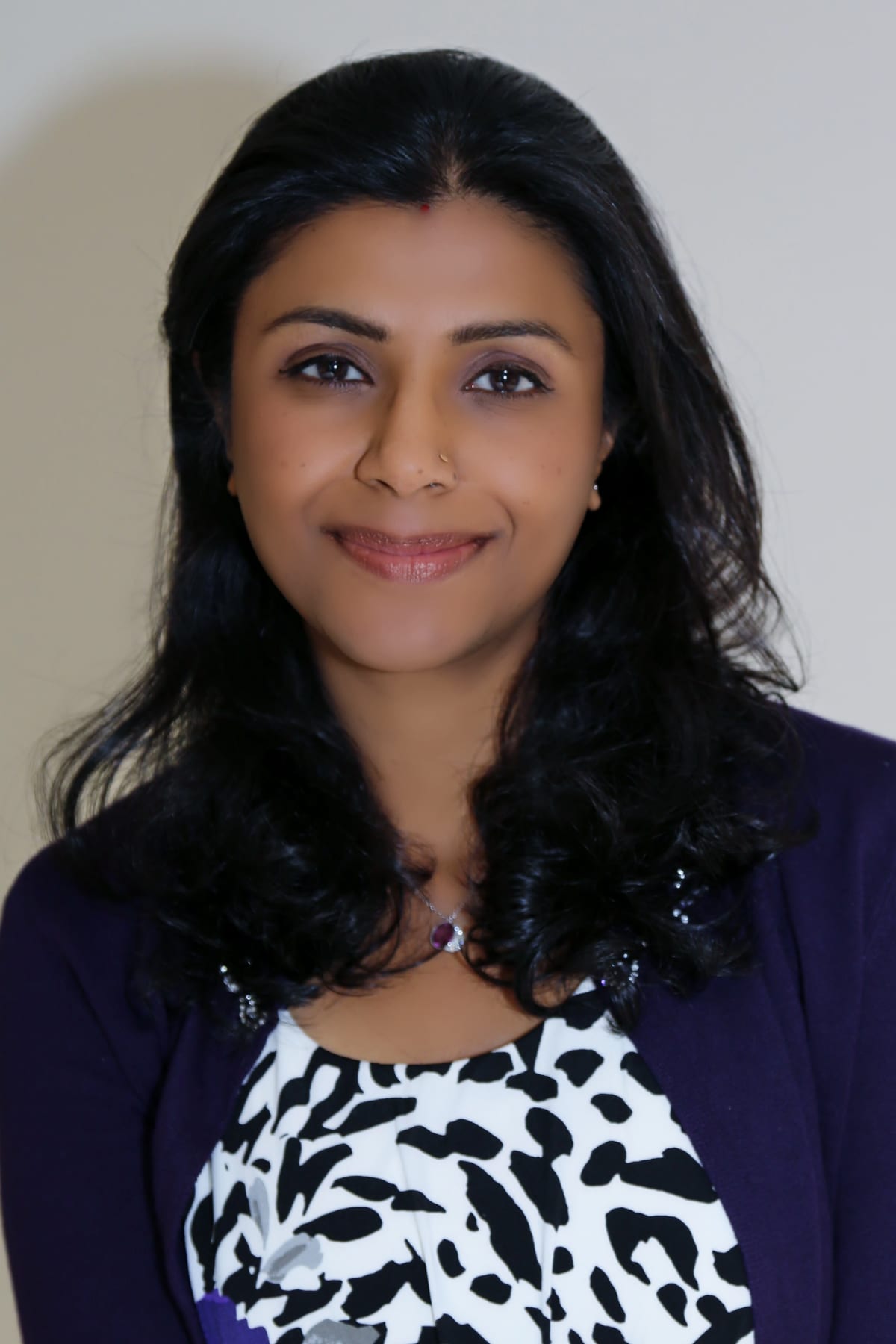 JYOTI SHAH  MBE, Macmillan Consultant Urological Surgeon
BSc (Hons) MBBS MRCS MD MS DHMSA PGCME FRCS (Urol) PHF
Quest for life-enhancing knowledge and wellbeing
MBE (2023)
Rotary International Paul Harris Fellowship (2019)
Burton Mail Heroes Award (2018)
Amnesty International The Suffragette Spirit Map UK inclusion (2018)
Asian Woman of Achievement (2015)
2023 New Year's Honours
"I am overwhelmed to receive an MBE, it is incredibly exciting, and I feel so proud. But many people have helped in this journey, and I would like to thank everyone."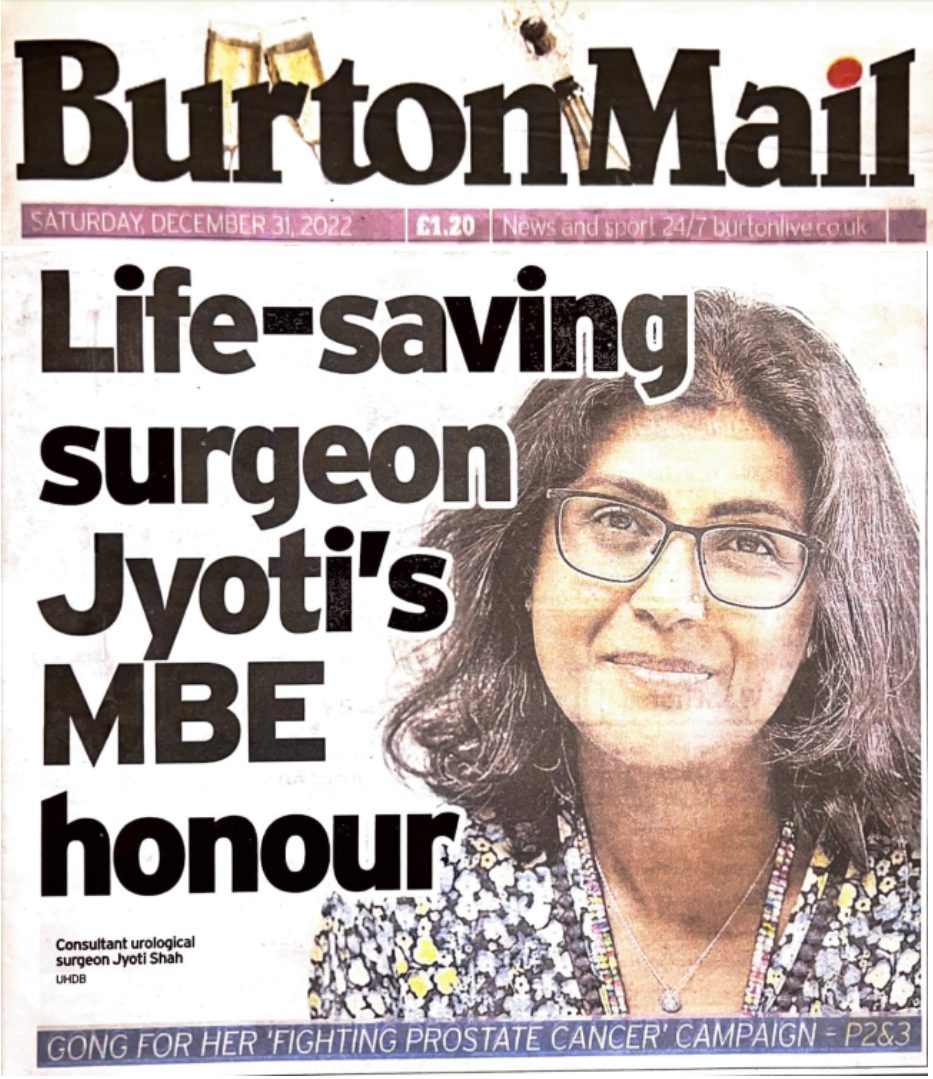 Fighting Prostate Cancer:
A Survival Guide
A survival guide to help men understand a little more about prostate cancer and how it is diagnosed: the easy-to-follow language is aimed at men and their families to help them navigate the maze of treatment options that will be made available in a constantly changing field and to appreciate and manage the uncertainties that shroud prostate cancer.
You can request a free book copy by clicking the relevant button below.
Overview
Urology is the medical specialty that deals with the diagnosis and treatment of disorders of the male and female urinary tract, and the male reproductive system. The main organs associated with urology include the kidneys, ureters, bladder, adrenal glands, urethra, prostate and the male reproductive organs.
Although the specialty of urology comes under the banner of surgery, a knowledge of anatomy, physiology, general medicine, pediatrics, gynecology and other specialties is also required by a urologist because of the wide variety of clinical problems encountered.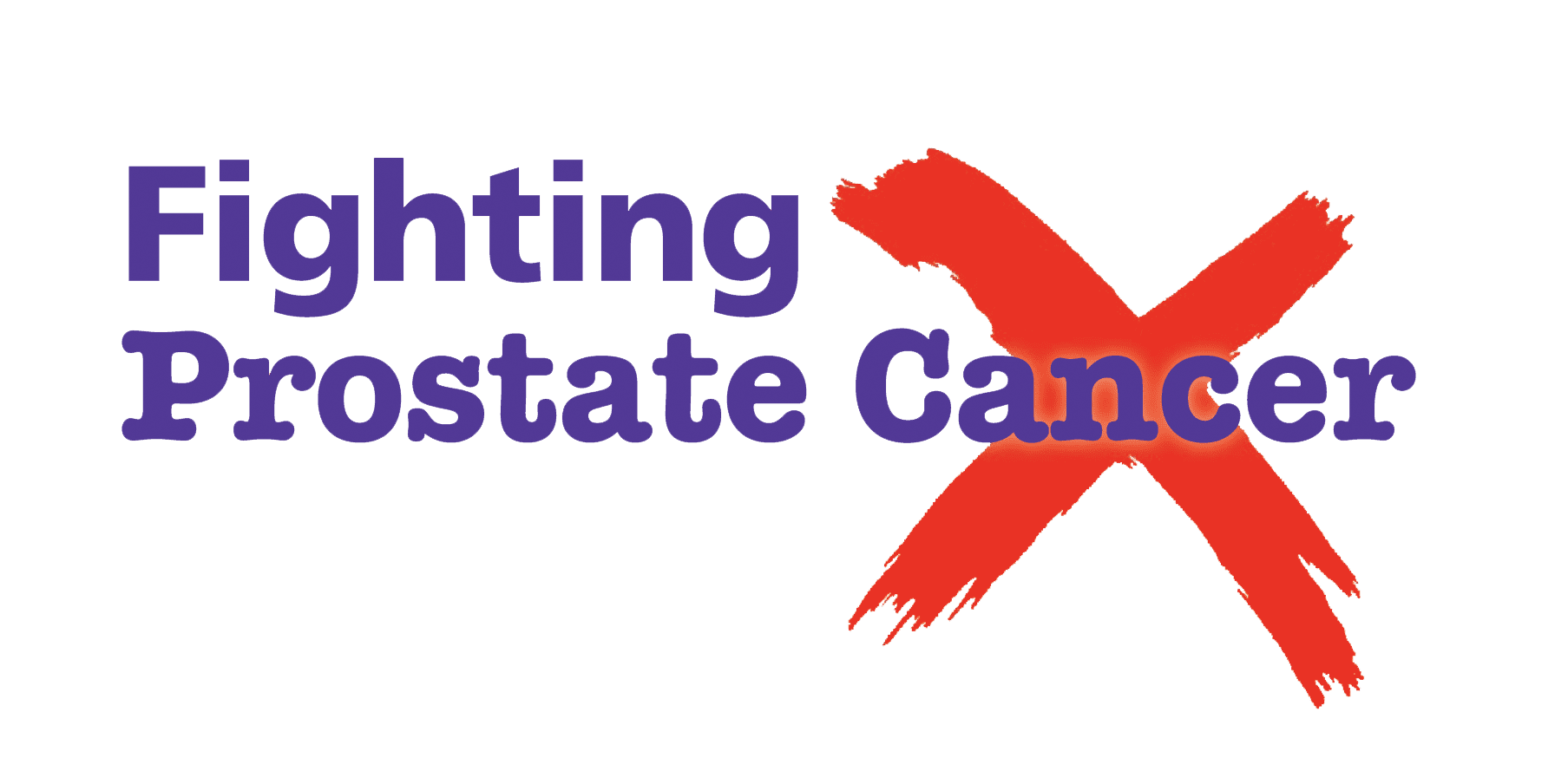 The Fighting Prostate Cancer campaign enables men to seek advice and get prostate cancer screenings in familiar surroundings rather than the traditional clinical backdrops of hospitals. Prostate cancer has become the number one cancer in men with 1 in 8 men being diagnosed with the disease. It has overtaken breast cancer as the third most deadly form of the disease after lung and bowel cancer.  With the support of Queen's Hospital, Burton and Burton Albion Football Club, we have created an innovative health campaign designed to bring awareness and help alleviate the 'fear factor.'
No of Community Awareness Presentations on Cancer
No of Community Prostate Cancer Clinics held
No of Men Screened for Prostate Cancer
No of Men Diagnosed with Prostate Cancer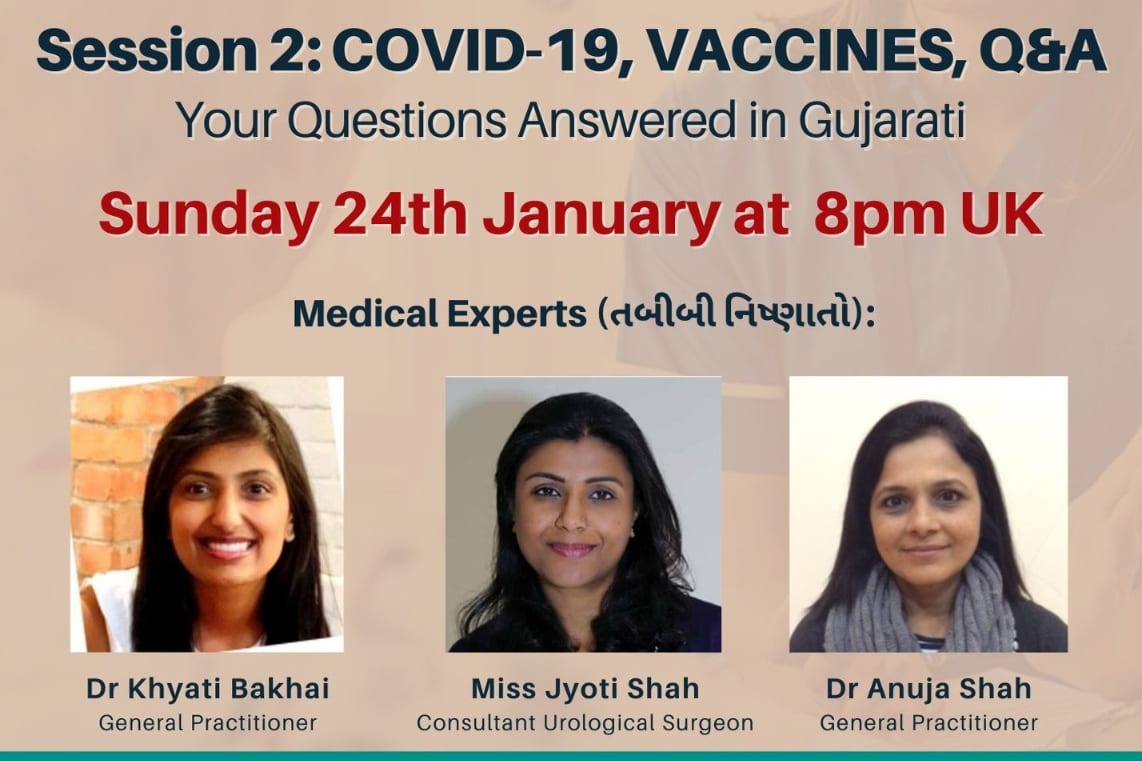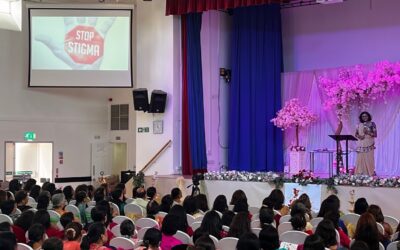 It was enthralling. It was colourful. It was wonderful. It would be when a group of over 500 ladies celebrate their annual event. I was invited to speak about my work and life at the Navnat Vanik Bhagini