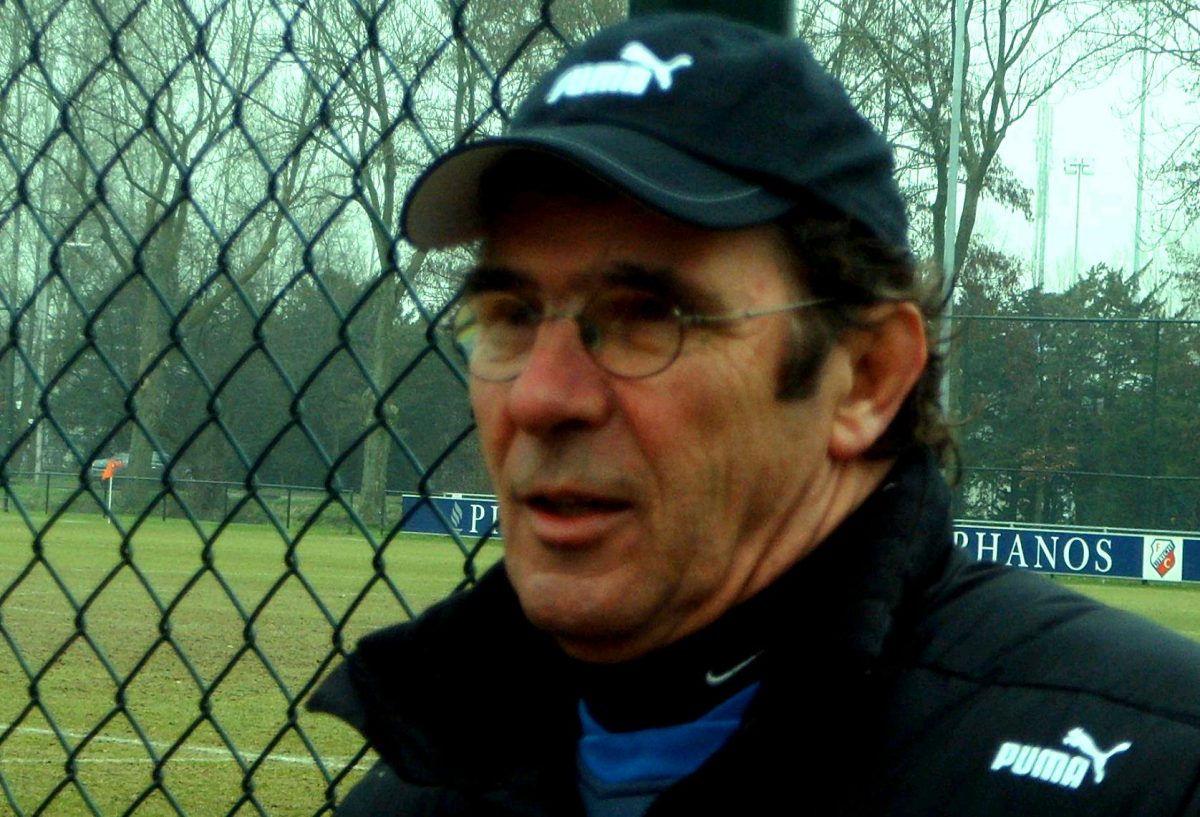 Former Football Willem Van Hanegem has been diagnosed with cancer. Van Hanegem, age 73, was one of the stars of the Feyenoord side that became the first Dutch team to win the European Cup in 1970, beating Celtic 2-1.

Nicknamed De Kromme ("the crooked one") for his lugubrious running style, the defensive midfielder won renown for for his tough tackling, passing and ability to read the game. He was one of the key players in the 1974 World Cup side that lost in the final to West Germany.

As a coach he led Feyenoord to the Dutch league title in 1993 and won the KNVB cup in the following two seasons. Van Hanegem told AD that his cancer had been detected during a routine blood screening. 'I was shocked and so was everyone around me,' he said.
Courtesy of dutchnews.nl