Inspire Health is part of a series of campaigns I am passionate about in bringing awareness, profile and engagement in critical wellbeing related issues.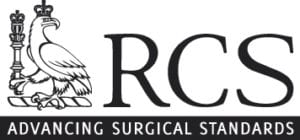 Like in all areas, it is important to learn best practice and others are being successful in other professions. I have been doing a series for the Royal College of Surgeons in interviewing successful people in other professions and how their ideas can be incorporated within the NHS.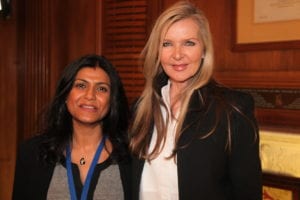 Amanda Wakeley OBE is a British fashion designer and founder of the iconic London-based luxury fashion label that bears her name. She created a brand that is synonymous with all that is glamorous. Her clothes have been worn by famous names such as Diana Princess of Wales, Queen Rania of Jordan, the Duchess of Cambridge, Demi Moore, Kate Winslet, Helen Mirren and many others.
amanda-wakeley-rcs-lessons-in-leadership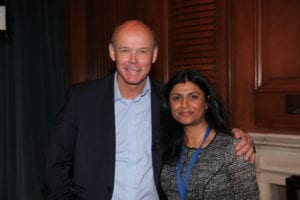 Sir

Clive

Woodward
as a rugby player was a strikingly balanced runner who had speed, guile and a sense of adventure. As a coach, he left an indelible impression on history by steering England to its first-ever Rugby World Cup victory in 2003. Shortly after the World Cup win, Sir
Clive
was knighted for his services to rugby.
sir-clive-woodward-rcs-lessons-in-leadership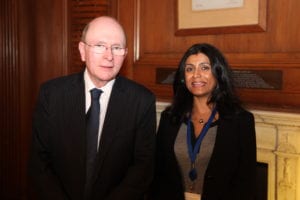 Niall Dickson is the Chief Executive of the General Medical Council. Mention the General Medical Council (GMC) and many doctors break into a sweat. The fear and mystique surrounding this organisation is something that he is acutely aware of.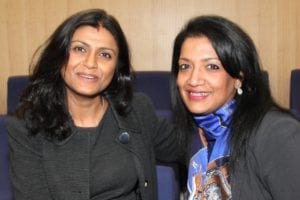 Vijaya Nath – It would be unwise to deliberate about leadership – especially in the health field – without sounding out Vijaya Nath, whose name is synonymous with the art of leading. As Director of Leadership Development at the Leadership Foundation for Higher Education, Vijaya has more than two and half decades' worth of experience in the field.
vijaya-nath-rcs-lessons-in-leadership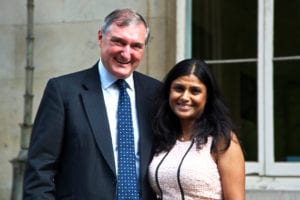 Admiral Sir Trevor Soar – Imagine commanding multiple aircraft carriers, amphibious ships and submarines with the power to control vast areas of the surrounding oceans and land. This is just what Admiral Sir Trevor Soar has done. We mere mortals can only dream of such feats as we go about our day-to-day lives.
admiral-sir-trevor-soar-rcs-lessons-in-leadership